New Projects at Ilha do Guajirú

Ilha do Guajirú - New Projects
The construction of the apartment project Mirante will start. This 6 luxury apartments with swimming pool will be located directly in the center of Ilha do Guajirú.
This will be the second apartment project of Jean&Frota at Ilha do Guajirú. They also constructed the Windvillage apartments.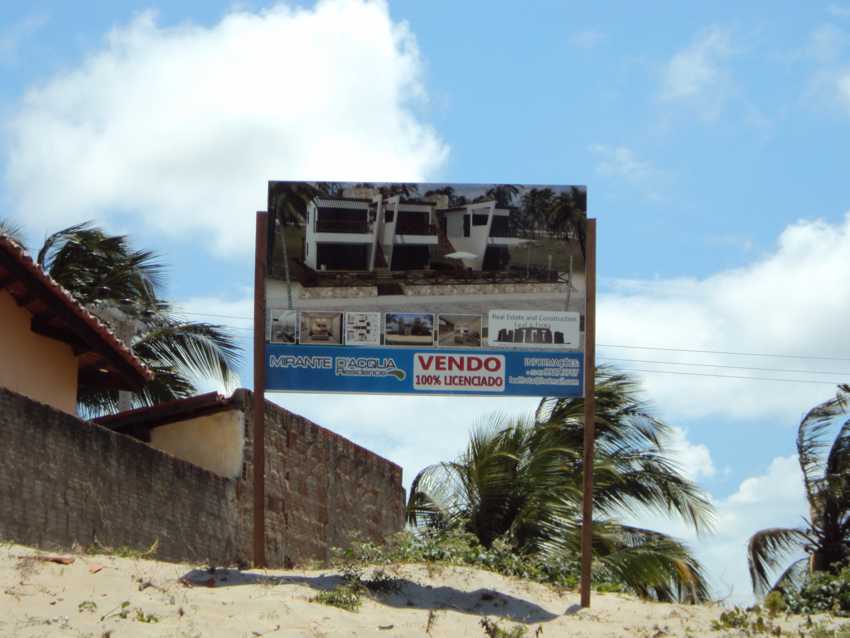 Each apartment with leaving room, separate bedroom, bath room and private terrace on approx. 50 m².
Island Life
Ilha News