Turtle Farm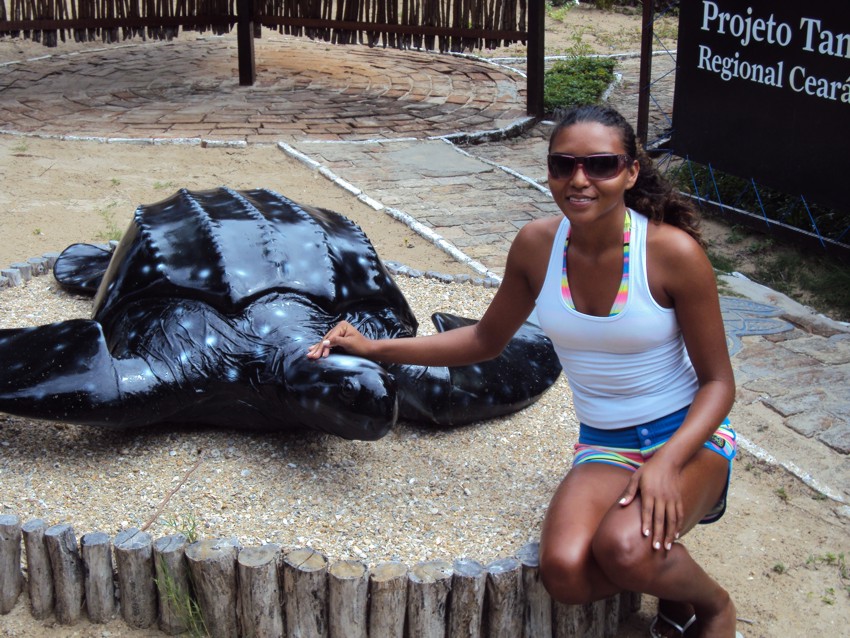 Ilha do Guajirú - Turtle Farm
If there is a day that you want to do something different than water sport... visit the turtle farm at Almofala. This small town is just 15 km away and the farm is located directly at the beach.
Just go back to Itarema, leave the center gas station on the right side, pass the restaurant Oasis and follow the Almofala signs. At the end of Almofala follow the "Projeto Tamar" sign. The farm opens daily between 08.00 and 11.30 hrs and 14.00 till 17.00 hrs.
For more information visit the website of the project.
Island Life
Ilha News