Accomodation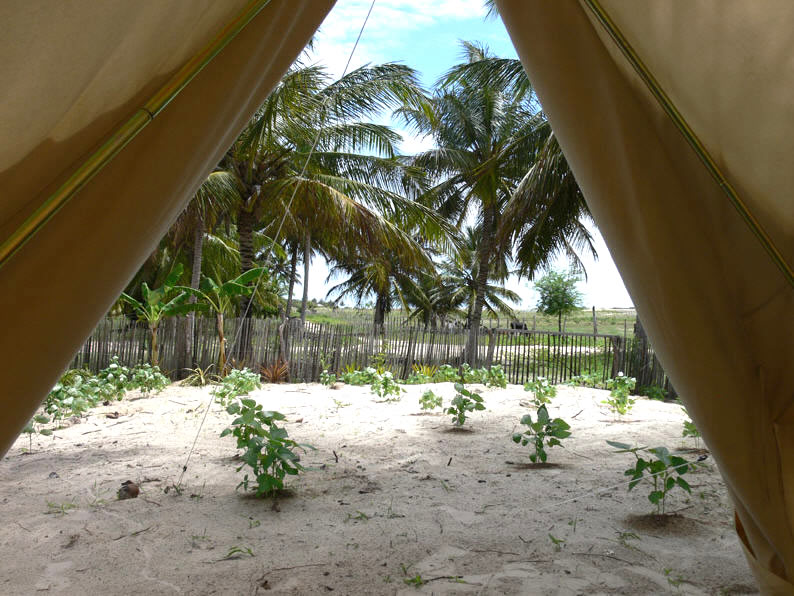 Ilha do Guajirú-Guajirú Tendet Kite Safari
The Pousada Guajirú Tendet Kite Safari, located some meters upwind of the main spot Praia da Barra, offers comfortable tents in a very quite and natural environment. All the energy there is made by solar or wind energy. The restaurant offers breakfast and lunch and the dinner you can cook by yourself over the open fire.
Facilities:
Beachfront
Restaurant
Tents
Prices approx. 50 EUR
For more information please download the Tourist Guide and contact Erwin directly.